Description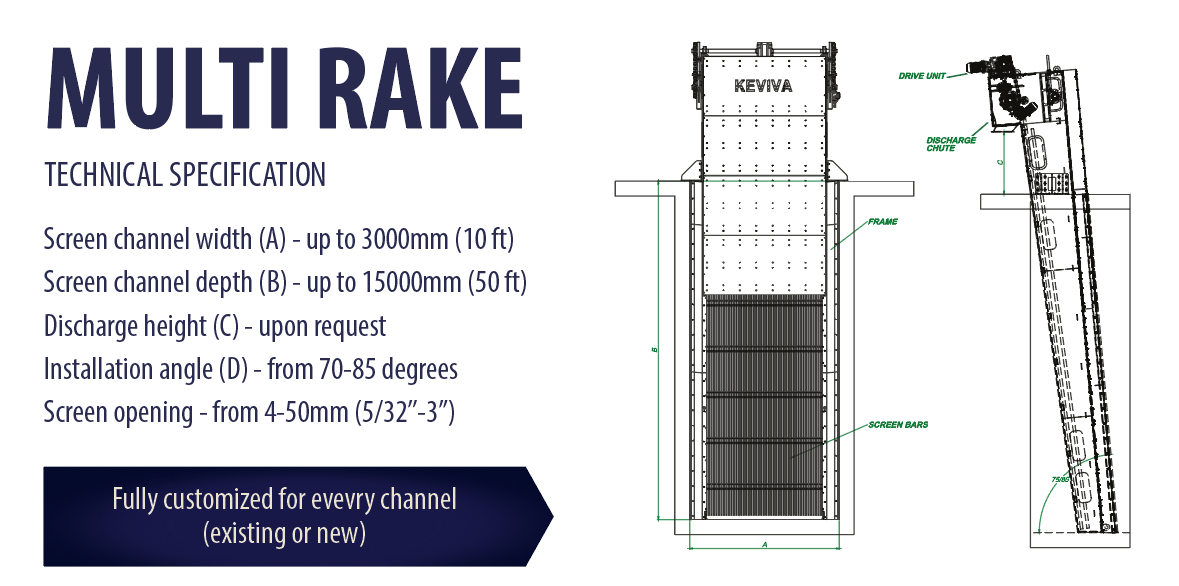 Multirake Screen is a mechanical self cleaning screen for Municipal and Industrial water and wastewater treatment plants, pumping stations protection and other channel screening applications with large ammount of solids. Clogging problems are minimized by using many internal rakes which are located behind the bars where the mechanism is not in contact with the solids, preventing breakings and early maintenance of the sprockets and roller chains.
The bars are manufactures from 304/316 Stainless Steels and can be easily removed from the frame without removing the screen from the channel. The maintenance can be done with the screen in place and the bars can be replaced one by one. The slot opening can also be changed in case the customer wants to use a different size.
UHMW PE are used on rake edges to precent friction between metal parts. The plastic is mounted on the rakes and can be replaced as a spare part.
Chain mechanism is robust Heavy Duty 304/316 Stainless steel and it's not in contact with the solids as the standard multi Take screen. All sprockets and Rakes are behind the filtering Bars. Long Life operation under severe conditions.
Optional Accessories: odour control, Torque switch, alarm sensors, Ultrasonic Level Sensors, UL Standards Electric control panel and Automation.
New patented mechanism that allows high solids loading with No clogging.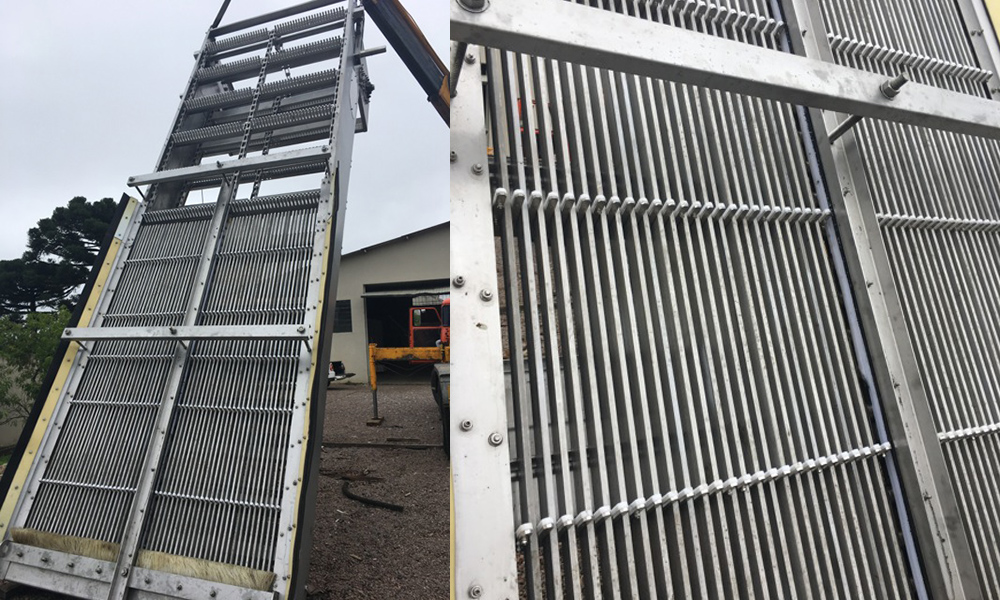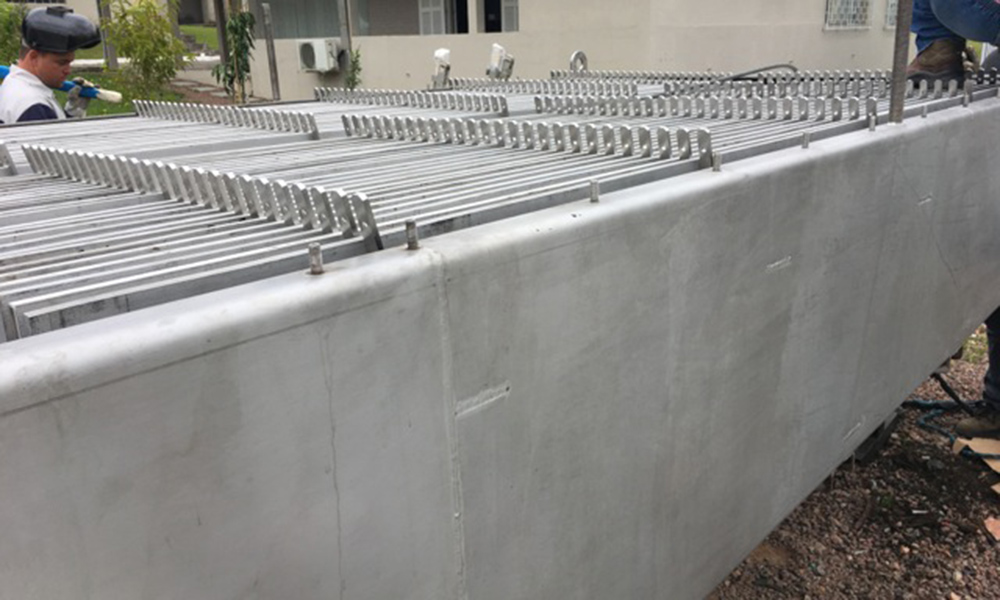 PLEASE CONTACT US FOR THE COMPLETE SPECS FOR YOUR APPLICATION
+ 1 801 766 0625
Head Office and Manufacturing Plant
3333 W 1500 N, Lehi UT 84043 – USA
+55 41 3019-3545
Branch office and Manufacturing Plant
Rua Augusto Zibarth 393
85560-360 Curitiba PR – Brasil